Tuff Bull Bars / Sidesteps
ENGINEERED WITH SAFETY IN MIND
To ensure a TUFF bullbar properly serves its purpose, the design and engineering team at TUFF, take a number of factors into consideration, such as; crush rate, air bag deployment, reflection, profile, airflow and accessory fitment just to name a few.
The shape and dimensions of a bullbar strongly influence the degree of protection offered to other road users too. TUFFbars follow the profile of the vehicle and when fitting the bullbar, we ensure that the width of the vehicle is not exceeded.
After the bullbar has been fitted you can be assured that TUFF Bullbars comply with the Australia Standard Guidelines and relevant Australian Design Rules (ADR's).

ADR Compliant
The front face of a TUFFbar has been carefully designed to ensure that it does not lean outward from the vehicle. Aerial tabs and driving light mounts are fixed to the bullbar in a manner that prevents them from becoming dangerous projections. All accessory fixtures are positioned on the rear of all TUFFbars.
The ends of TUFFbars are curved to wrap around the front of the vehicle. They do not protrude beyond the legal maximum width of the vehicle. The overall height of a TUFFbar has been designed to be practical and protective. Bars extending too high over the bonnet are not permitted.

Air Bag Compliant
A bullbar mounting system is the most important part of any design, and as every vehicle is different, our TUFF Heavy duty steel mounting systems are designed specifically to suit the vehicles chassis and the bullbar bolting onto it.
All TUFF mounts are cut from 8 – 10mm steel plate and are designed and independently tested to ensure they are compatible with the vehicles standard safety equipment, without compromising the strength and performance of the TUFFbar.
TUFFbars meet the requirements of ADR 69/00 (Vehicle Frontal Protection System Impact Test – Air Bag) and Compatibility Certificates are available on request.

New Car Warranty Compatible
Research conducted by insurance companies and the 4WD industry show that the cost of repairing vehicles due to animal-related collisions, run into the millions of dollars across Australia annually.
Therefore, protecting your investment with a TUFFbar provides you with the ULTIMATE Protection for you and your family, and assists with reducing insurance claims and premiums.
The fitment of TUFF products should not affect your new car warranty.
TUFF looks forward to protecting you
FOR MORE INFORMATION
Visit our supplier's website below or
View our showroom at 5 Bradwardine Rd, Robin Hill NSW 2795
or call us on 02 6331 1311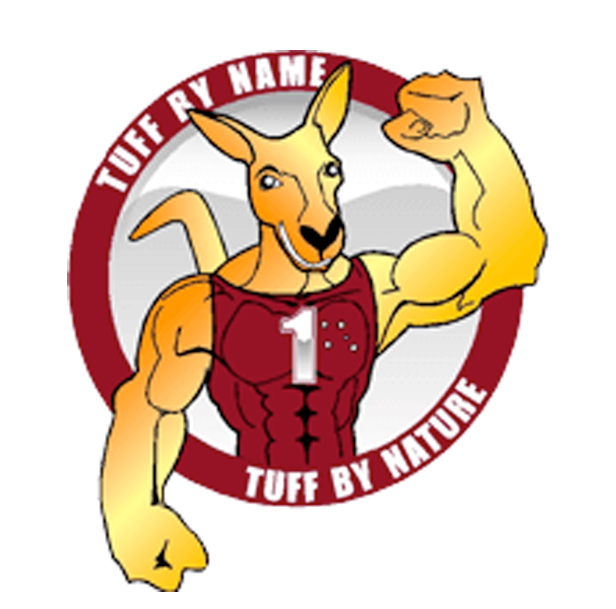 CLICK HERE – To View Tuff Bullbars Website