Rhino Rack
Rhino Vortex Roof Racks
If you're after a roof rack that is adaptable, easy to use, strong and light, then the Rhino Rack Vortex series roof rack is the ideal solution. No need for specialist fitment – you can install the Vortex to your vehicle yourself at home in a few quick, easy steps. Utilising our highly regarded Vortex bars, this system offers you compatibility with a wide selection of Rhino Rack accessories.
Providing a versatile storage solution for everything from luggage to kayaks, ladders, skis and more, Rhino Rack Roof Racks offer exceptional quality and value. Specifically designed for use with 4×4 vehicles, Offroad 4×4 Bathurst is proud to stock a wide range of Rhino Rack options.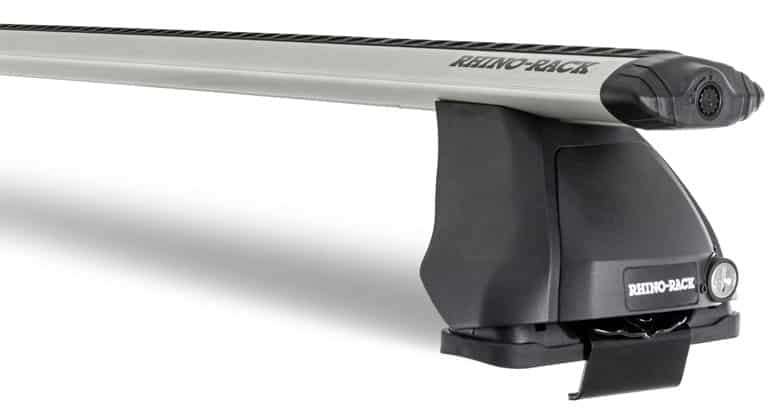 Why opt for a Rhino Racks?
Amazing range of options
The people at Rhino understand that 4×4 drivers are going to need roof storage that's appropriate for work, leisure and travel. Their selection of storage options is phenomenal: not only can you get storage that fits on a roof, canopy or van top, but the bars can also be customised with luggage boxes, cycle racks, kayak racks, trays, baskets and even the choice of a canopy for shade when out and about.
No matter what you want to achieve, there's a Rhino product that will let you do it.