Polyair Springs
Polyair Springs have been providing load levelling solutions to the Australasian region since the late 1950s.
All of our kits are developed on site by our R&D engineers, who have a keen understanding of the challenging industrial and recreational environments our products are subject to.
Polyair bags are designed to fit inside the coil of a coil sprung vehicle to assist the spring in supporting whatever load is placed in the vehicle (within manufacturers recommended gross vehicle weight rating). They help in eliminating "bottoming out" and improve ride, handling and stability. The air adjustability allows you to tune the ride you want, whether you're hauling, towing or riding light! Made with tough, long-lasting, moulded polyurethane.

Features & Benefits
A High Density Polyurethane Airbag System that is the strongest of its kind. Period
Heavy Duty for Heavy Loads
Workable range from 5psi – 60psi giving a huge amount of control in spring rate variability
Reduces Sway & Body Roll
Great for towing – keeping level & safe!
Corrects rear end sag
Corrects headlight aim
Lengthens the life of other suspension components such as coil springs, shock absorbers and bushes
Improves a rough ride through its progressive spring rate
FOR MORE INFORMATION
Visit our supplier's website below or
View our showroom at 5 Bradwardine Rd, Robin Hill NSW 2795
or call us on 02 6331 1311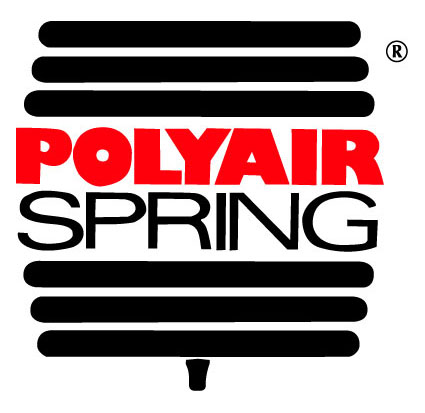 CLICK HERE – To View Polyair Website