Redarc Dual Battery Systems
When it comes to battery management, Redarc are the trusted name. From Dual Battery Isolators, Battery Management Systems and chargers , our systems won't let you down.
With a continual process of product development, Redarc have earned a reputation for producing reliable and high quality electrical systems that have been tested and proven in the field. Redarc has over 35 years' experience in the research, design, development and manufacture of a range of electronic voltage converters and associated products, inverters, power supplies, battery chargers, brake controllers and trailer braking products.

Battery Management Systems
REDARC Battery Management Systems are state-of-the-art systems designed to charge and maintain the auxiliary batteries used in recreational automotive and marine applications. They incorporate AC, DC and solar inputs to achieve the best charge.

Dual Battery Isolators
The REDARC Smart Start® SBI is designed to be used in multi-battery applications as a solenoid priority system to protect the start battery from excessive discharge, while allowing the auxiliary battery to supply non-essential loads.

In Vehicle Battery Chargers
REDARC In-Vehicle Battery Chargers feature technology designed to fully charge auxiliary batteries to a proven 100%. These unique DC to DC chargers ensure an auxiliary battery is able to achieve and maintain an optimal charge regardless of its type or size.
REDARC Lithium Iron Phosphate In-Vehicle Battery Chargers are suitable for use with a range of LiFePO4 batteries. They feature technology designed to fully charge an auxiliary LiFePO4 battery from the vehicle charging system and solar panels.
FOR MORE INFORMATION
Visit our supplier's website below or
View our showroom at 5 Bradwardine Rd, Robin Hill NSW 2795
or call us on 02 6331 1311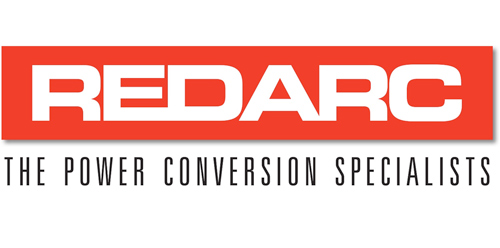 CLICK HERE – To View ARB Website